Help for volunteers of Svitlovodsk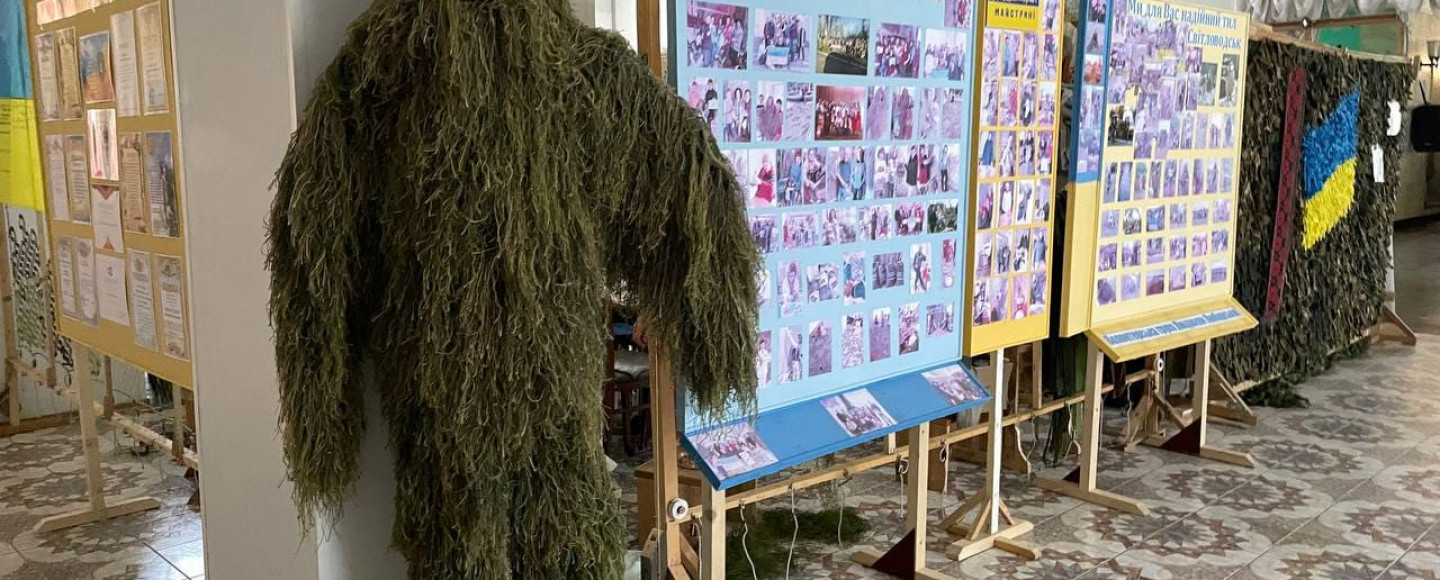 Help for volunteers of Svitlovodsk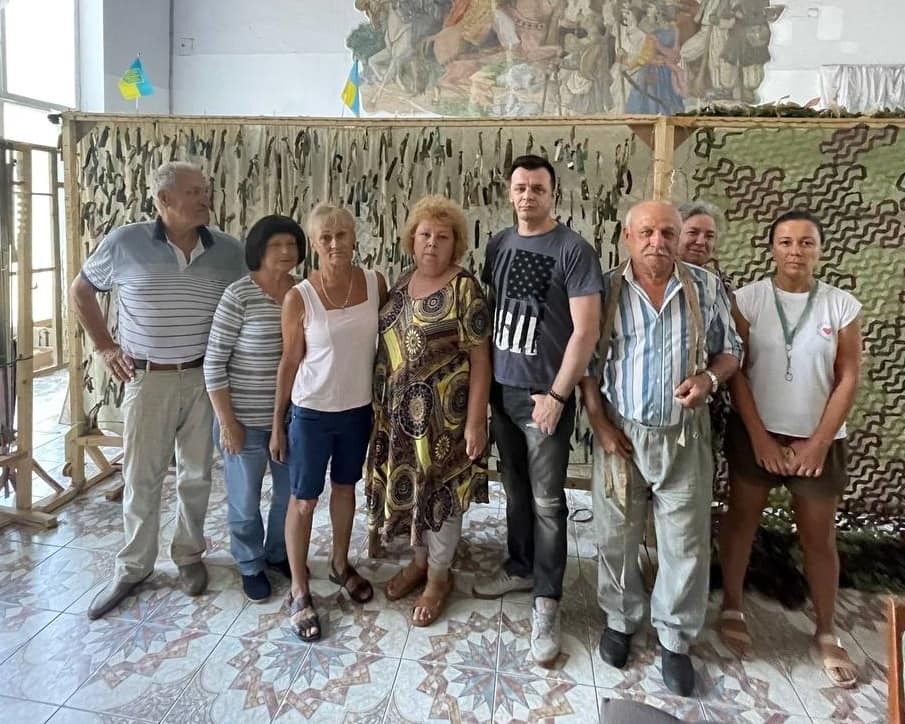 Volunteers who weave camouflage nets and kikimora for special forces received humanitarian aid from the King Smak Company
The volunteer group "We are a reliable rear for you" has been working since the beginning of 2014.
During the full-scale invasion, more than four hundred nets and almost 300 kikimors were produced and transferred to the front.
The volunteer group includes immigrants from Avdiyivka, Chasovoy Yar, Rubizhny, Nikopol, Energodar, Kharkiv.