CONGRATULATIONS ON YOUTH DAY!
CONGRATULATIONS ON YOUTH DAY!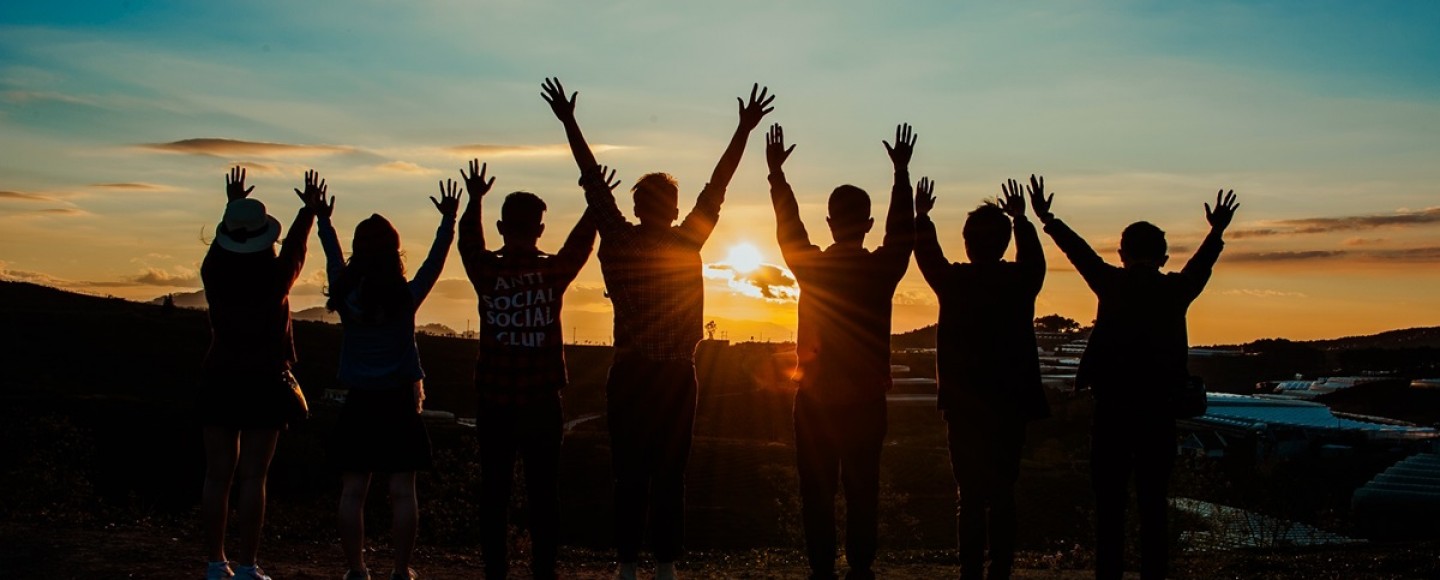 Please accept our sincere congratulations on the Youth Day, which we traditionally celebrate on these beautiful summer days!
It is in the young years that the foundation is laid for the whole future life. Therefore, it is important to take full advantage
of all the benefits of your beautiful age. Today is your time. Therefore, learn, work on yourself, develop spiritually, intellectually, physically! Dare and win!
You are the future of our country. Love your homeland not in words, but in concrete good deeds. May your young energy and enthusiasm,
optimism and perseverance find a worthy embodiment in personal and public life, business and production, science, art, sports, public and political activities.
Build the Ukraine you want to see, a successful, prosperous state of wealthy citizens.